About Formula Botanica
We don't teach you to be a recipe follower, we train you to be an innovator.
The Formula Botanica Story
November 30, 2021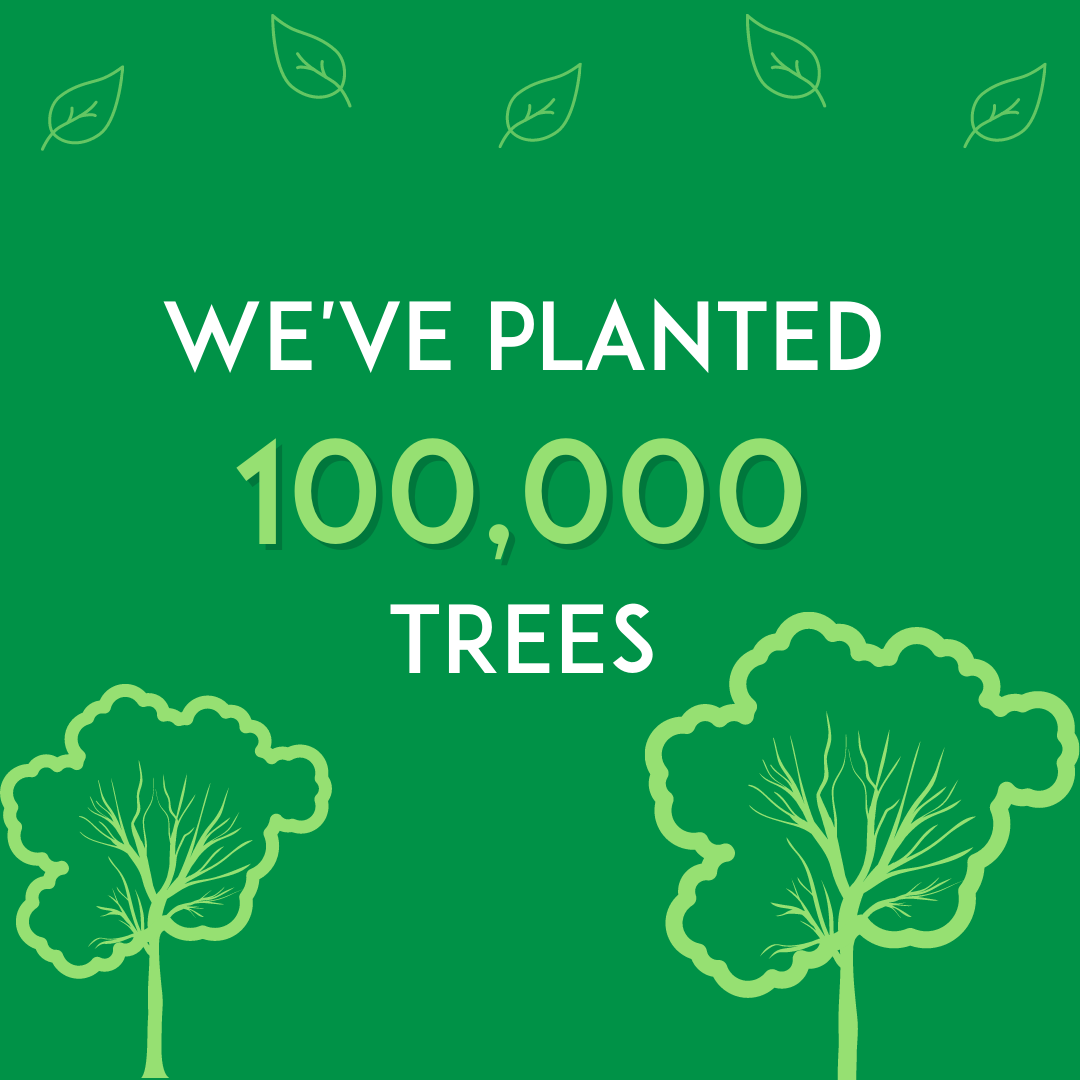 In November 2021, Formula Botanica donated another £30k to its two preferred charities: Plantlife and TreeSisters. Not only did this donation contribute to restoring threatened UK juniper tree habitats from overgrazing and fungal infections resulting from a changing climate, but we also reached 100k trees in the Formula Botanica Forest.
FREE FOUNDATION COURSE
How to become an
Organic Skincare Formulator
By providing your details, you agree to receive additional educational & marketing emails from Formula Botanica, which further introduce our curriculum. Your data is never shared or sold. Read our

Privacy Policy

.
FREE TRAINING
How to become an
Organic Skincare Entrepreneur
Join over 100,000 other Formulators

By providing your details, you agree to receive additional educational & marketing emails from Formula Botanica, which further introduce our curriculum. Your data is never shared or sold. Read our

Privacy Policy

.
FREE TRAINING
How to become an
Organic Skincare Entrepreneur
Join over 100,000 other Formulators

By providing your details, you agree to receive additional educational & marketing emails from Formula Botanica, which further introduce our curriculum. Your data is never shared or sold. Read our

Privacy Policy

.