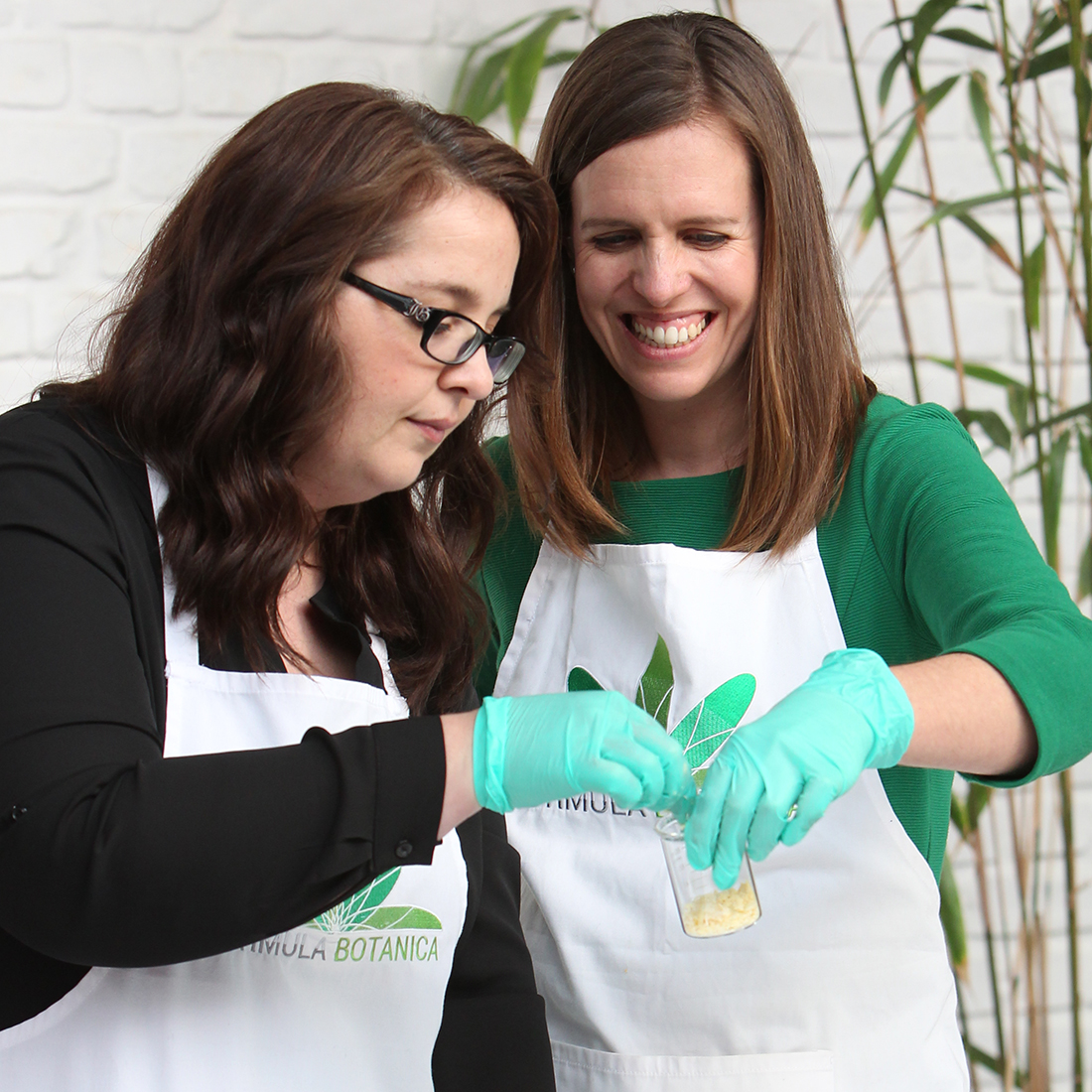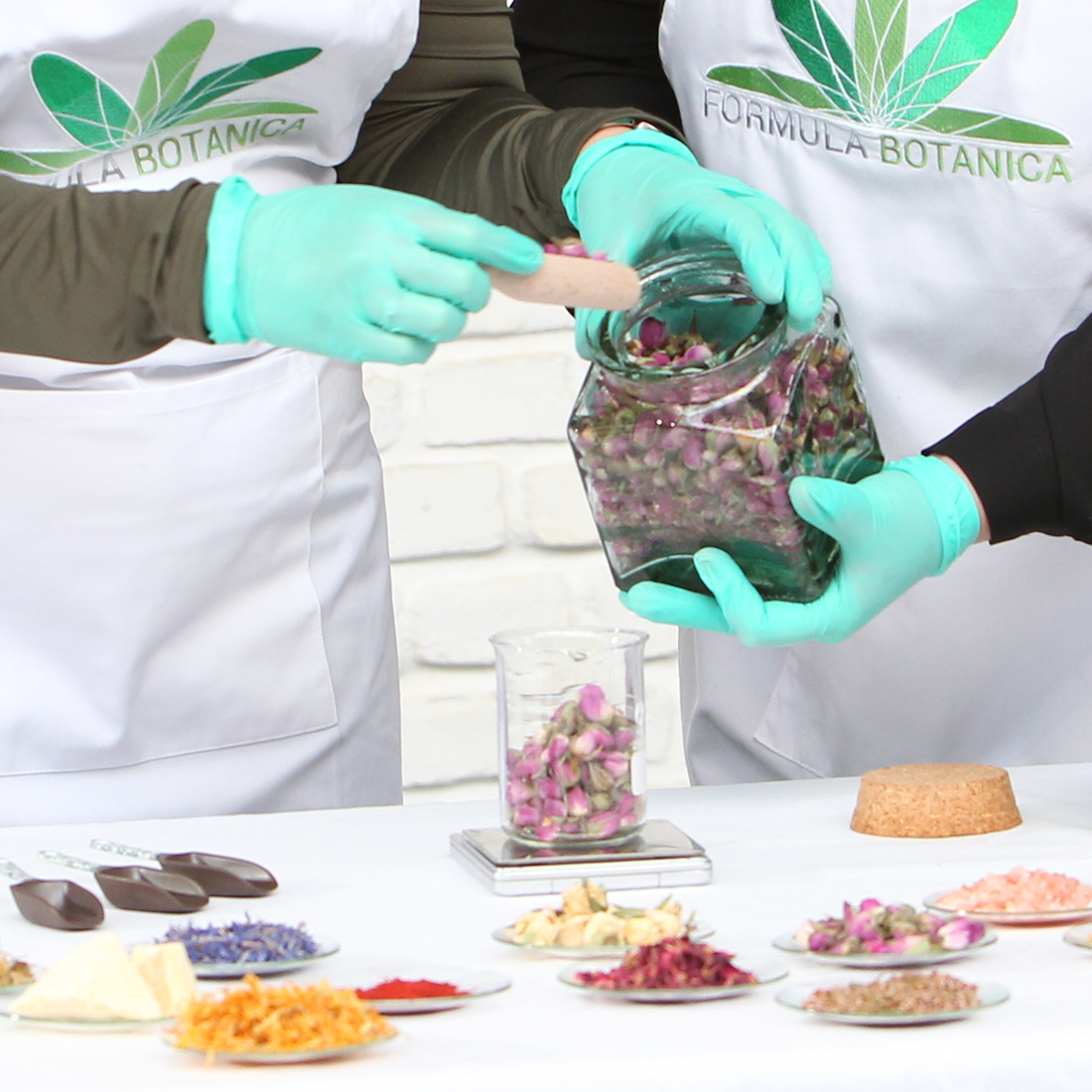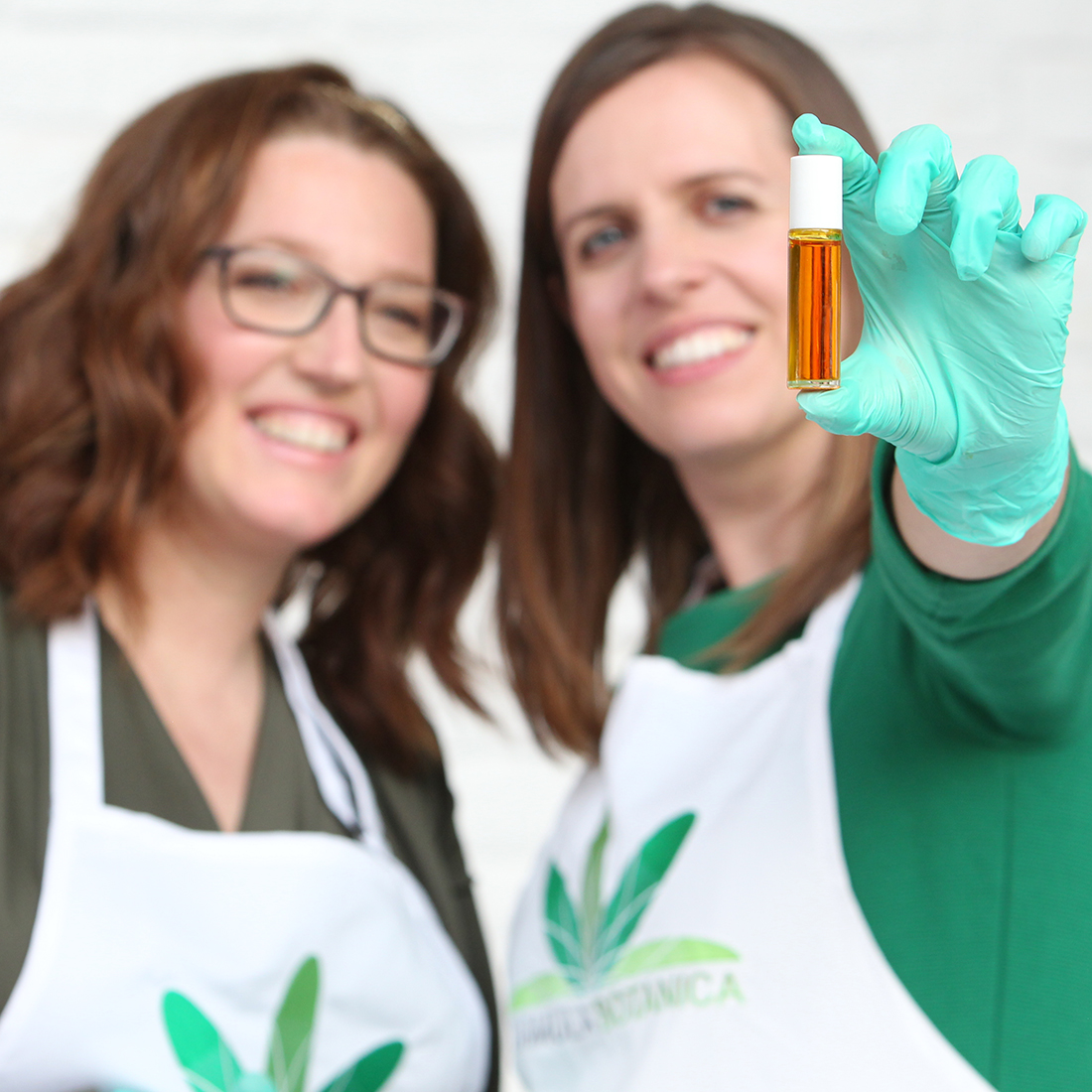 Job Opportunity
Marketing Manager
Reports to: Chief Growth Officer
Location: Work from home with travel as required. Preferably UK or EU based (or able to work predominantly UK office hours if located elsewhere).
Contract: 37.5 hours per week. Competitive salary.
If you know your Russell Brunsons from your Jeff Walkers and Amy Porterfields…
If you know how to build and analyse a funnel…
If you have experience in managing a team…
If want to work for one of the most exciting digital marketing companies in the UK…
then we have a job opportunity for you!
Have you ever wondered what it could be like to work in a company that does digital marketing the right way? Not just hiring agency after agency to waste money on pointless ads and campaigns with limited results, but actually running a:
Content marketing strategy that has built a global brand that most companies would kill for
Community marketing strategy that generates hundreds of thousands of organic clicks per month
Launch strategy that generates multi-millions in annual revenue
Formula Botanica is the market leader in online organic cosmetic formulation education. With over 14,000 students and graduates in 175+ countries around the world, we have changed the face of indie beauty and are taking on the mainstream cosmetics industry. We are online educators, thought leaders and most importantly, huge fans of digital marketing.
We now have a fantastic full-time opportunity for an enthusiastic and motivated individual to work with our team and manage parts of it. You would work closely with our CEO Lorraine Dallmeier, who won the Digital Achiever of the Year award for the beauty industry in 2018 from Google, as well as our CGO Wayne Moussalli, who has worked with hundreds of companies to grow their revenues exponentially through inspired digital funnels. They are growing an ambitious and close-knit team of dedicated professionals to drive Formula Botanica to become an 8-figure online education platform by 2023 – and you could be part of that exciting digital transformation.
In your role as Marketing Manager, you will oversee and manage the big picture in terms of content, community, launches and data at Formula Botanica, analysing our traffic, emails, socials, funnels and campaigns and monitoring / reporting on KPIs. You will be responsible for playing a core role in helping Formula Botanica grow its platform to ambitious levels, as we are on a mission to teach the world to formulate.
Very little out there (particularly in the UK) compares to the digital marketing we undertake in our school, which is why we've grown by 1,500% in the last 5 years and plan to continue on that trajectory – hopefully with your help. This is a fantastic role for a disciplined professional who is interested in driving their career forward in the digital marketing sector and working within a cutting-edge organisation.
Prerequisites for role:
5-10 years' experience as a Marketing Manager with an online organisation.
Team management experience
Project management experience
Ability to roll up your sleeves and get to work
Driven and results-orientated
Ability to work to tight deadlines
Ability to analyse and communicate data
Lots of enthusiasm for organic formulation sector – you don't need to be an expert or even ever have formulated before, but we would like you to learn the basics in formulation while you work with us.
Be prepared to step in outside of working hours to mop up issues where required.
Responsibilities:
You will be responsible for the following parts of our marketing strategy – as well as most of the staff & contractors who coordinate these elements of our business:
Email campaigns & broadcasts
Launches (8x annual)
Blog, podcast & live content
Social media, including Clubhouse
Web traffic & SEO
Video & YouTube
Community management
Website content

PR

Brand management and protection
Reputation management
Competitor analysis & monitoring
Events management – predominantly online, with a view to running in-person marketing events from 2023 onwards
Although the role will initially not cover paid marketing (e.g. ads, affiliates), the intention is for the successful individual to take ownership of this component in the future.
In general, day-to-day operations will involve:
Manage and maintain an overview of all of our funnels, whilst ensuring that they deliver on company goals.
Deliver our content marketing strategy with the objective of generating traffic, leads, conversions and brand awareness throughout the market.
Manage and drive forward Formula Botanica's 8x annual launches, with the intention of building massive hype around the brand, hundreds of thousands of leads and thousands of annual conversions.
Protect the brand and its excellent global reputation by championing Formula Botanica's brand strategy in every component of the school's marketing.
Drive forward the school's and our CEO's PR strategy to ensure that we are featured in publications, podcasts and events.
Analyse data in terms of traffic, emails, funnels, campaigns, content, socials and community.
Measure, monitor and report on KPIs internally – both downwards into your team as you manage staff, outwards into the organisation as you work with your counterparts and upwards to the Senior Leadership Team.
Attend live events in the UK and internationally alongside the Formula Botanica team, (we are regularly invited to take part in events all over the world) where required.
Execute and provide input to the digital marketing projects set by the school's CEO and CGO, as and when required.
How to apply
Please send your CV and a cover letter to [email protected]
Applications for this position close on 31st December 2021 unless a suitable candidate is successful.